E X T R A O R D I N A R Y G E R M A N S H O R T H A I R E D P O I N T E R S


Go
Home
Bleugras
History
The
Breed
Our
Services
Our
Dogs
Our
Family
New
Titles
News
Archives


Family
Life
In The
Field

Puppies



Testimonials

Stud
Dogs
Contact
Us


~ Past Litters ~

---
Fabulous

Inter

nati

onal

World
Class Breeding!!!

The GREAT

Linsanity

was bred to


CH Bleugras Forever-N- Ever Amen

"

DallasRose

"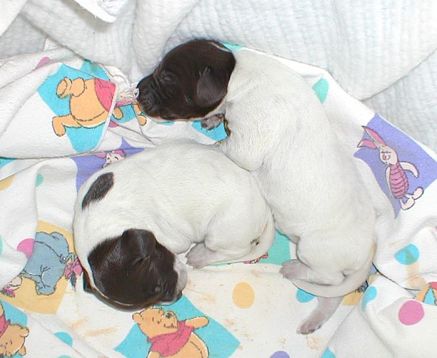 Puppies born August 4th!
Sorry, all puppies are spoken for!
Sire



Ar Br GCh Barretos Linsanity


"Lin"



Pedigree
Sire: Br Ch Brumar Mark The Moment
Dam: BR GCh. Barretos Sweet Lorraine

Dam



GCh Bleugras Forever-N-Ever Amen!


"Dallas Rose"



Pedigree
Sire: Ch Brumar BTO Stone Mtn Bleugras
Dam: Ch Bleugras BTO Summer Thunder


Click on Pedigree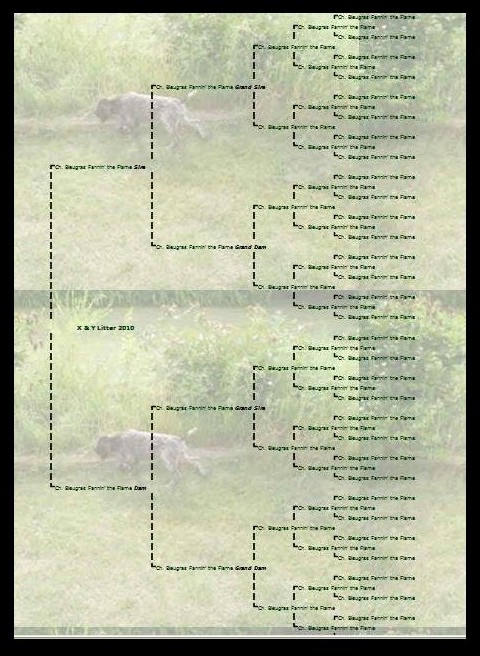 Bleugras & Canil Barretos
Proudly Introducing!!!!
The gorgeous "FiFaLINa" 11 weeks old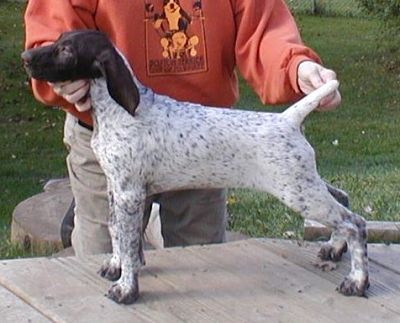 Linda Has Arrived in Hungary
.... A Bright Future Awaits!!!!

Well never in my life saw such a gorgeous stunning GSP pup before............totally amazing. Having a temperament like fire. She is temperament super extra have a totally show behavior ......amazing dog. Gorgeous bone and topline. Gorgeous color and head type. And her movement ohhhhhh breathtaking totally!!
Never wish any better than she is.


- A
Congratulations to New Owners!!!
6 WEEKS OLD!!

Fe

LIN

a



LIN

da
If you are interested please Click here to fill out our Puppy Application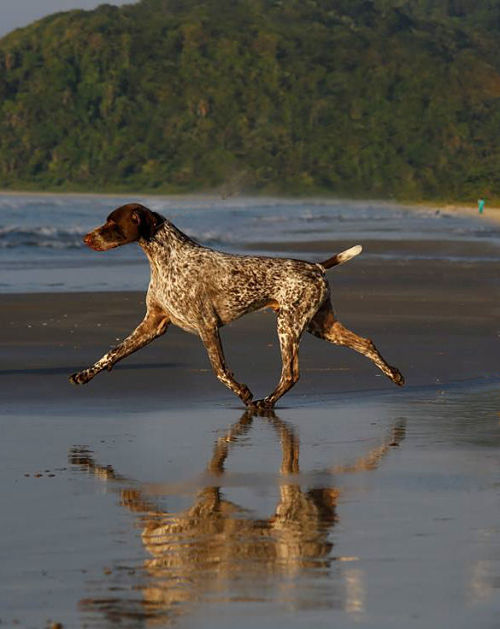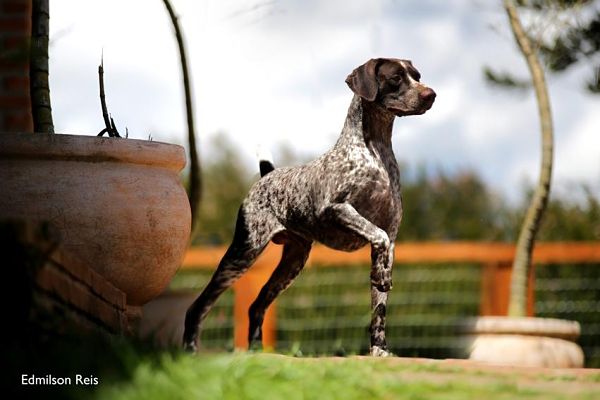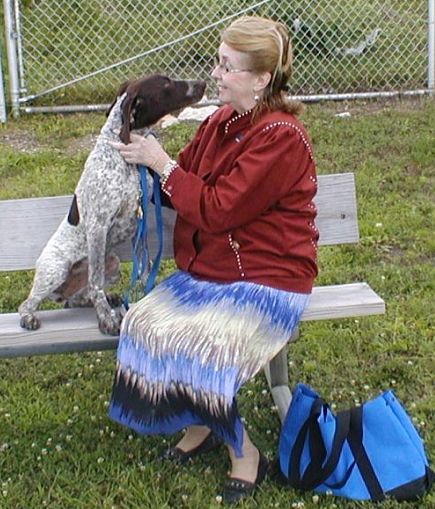 Contact us to get on "the list" for one of these awesome puppies!!!
bleugrasgsp@aol.com
As wonderful as all of these dogs are and the status they have achieved they are only part of the bigger picture. Here at Bleugras all of our dogs are amazing (and most have achieved champion status!). With lineage such as this, it is easy to see why Bleugras dogs are truly extraordinary German Shorthaired Pointers.
Copyright © Bleugras GSP's/Eve Parsons
All Rights Reserved
Please do not take graphics without permission
Our graphics are not public domain